Home Show Season Is Here!
Dory Otto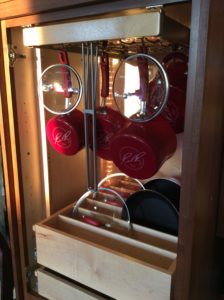 Home show season starts next week! We will be spending the next few months loading and unloading the home show display and talking with past customers and potential clients about our rollouts and cabinets. Here are the show's we are scheduled for:
We hope to see you at one of the shows!