Have questions or need more information? Fill out the form and we'll be happy to help!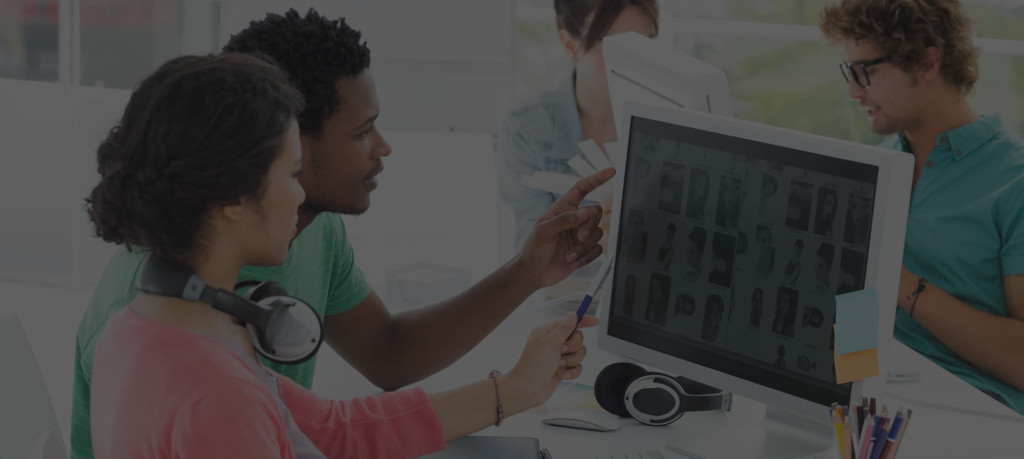 Request For More Information
Custom Made Roll Out Shelves for Only $225
We build custom roll out shelves for your existing cabinets to maximize your storage and make it more accessible. Each shelf is measured to your space.  When you need a Roll Out Shelf we want you to think of Help Your Shelves.
We use solid maple dovetail drawer box construction along with full extension drawer slides.  Our shelves are capable of holding 100 pounds and are height adjustable.  Not only is the width custom to your needs, but the drawers are built to whatever height or depth works in your space.
We can also custom-make inserts into the drawer boxes for spices, can managers, tray storage, and more.  The options are limitless! The best part? We offer standard pricing on all drawer boxes. They are $225 per drawer, which includes measuring and installation.
Why work with us?
Help Your Shelves is your one stop shop for all your roll out needs. Stop searching for a solution that sort of works, let us engineer the perfect solution for your space and what you are trying to store.
We are committed to customer service.
We are a small family owned local company. We believe in transforming lives by transforming homes.
We want our customers to love our products and love the experience of working with us.
We can design one of a kind solutions for your one of a kind storage issues.
Who Loves Us
Great Experience from start to finish! They installed 11 rollout shelves and a custom inner box with two rollouts and a tray holding shelf. Service was great and the intall very quick and efficient. Couldn't be happier about the efficiency we've gained from our kitchen cabinets! Thanks Joe and Dory!
I signed up for an in-home estimate from Joseph Otto Enterprises at Minnesota's State Fair, 2015. They confirmed the time of the visit with the phone call before hand. I was very pleased with their estimate and suggestion about one other place where I could use a pull out — under the sink. Measurement, ordering, and installation were very quick — painless. And there was no problem when I wanted one shelf adjusted up slightly after installation. I love my shelves and would recommend JOE to anyone, including my mother..
Another install of roll out shelves done today! Under my kitchen sink and in 2 bathrooms…..the only way to access deep cabinets. Terry did the install and was on time, very pleasant and completed the work much quicker than expected. I even asked him to repair an under cabinet slide out breadboard, which he did and it's now functional again! Thanks Terry…..and thank you Joe for another high-quality product!