Have questions or need more information? Fill out the form and we'll be happy to help!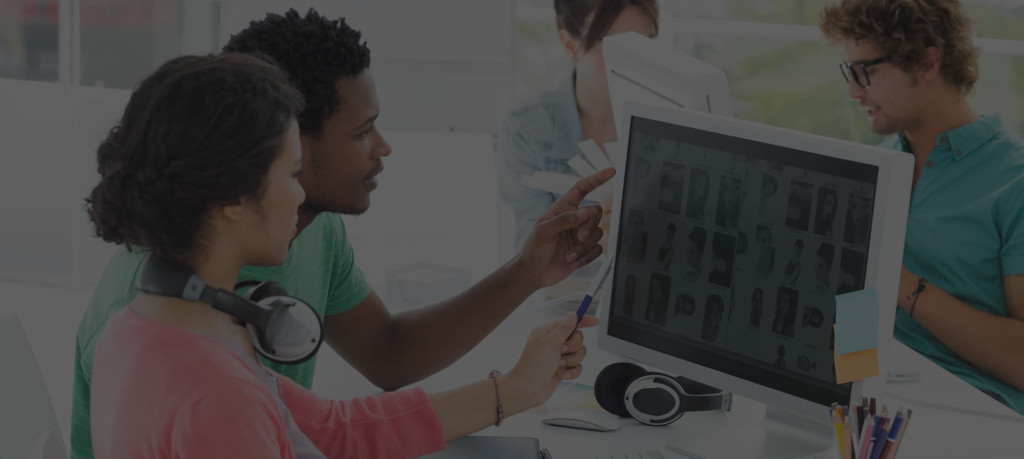 Request For More Information
Your Kitchen..... Only Better With Our Roll Out Shelves!
If you are tired of trying to reach something from the back of the cabinet or rummaging for food from the depths of the pantry, we have the solution.
We build custom roll out shelves that maximize the space you already have. We start by measuring your existing cabinets, then build roll out shelves that will greatly improve accessibility. Our roll outs are solid maple featuring dovetail construction, ball-bearing full extension drawer slides, are capable of holding 100 pounds, and are even height adjustable! The process is clean and simple and you may just fall in love with your kitchen again.
Our shelves are capable of holding 100 pounds and are height adjustable.
Not only is the width custom to your needs, but the drawers are built to whatever height or depth works in your space. We also include installation of the product and a lifetime warranty. We can also custom make inserts into the drawer boxes for spices, can managers, tray storage, the options are limitless! The best part? We offer standard pricing on all drawer boxes. They are $225 per drawer! That includes measuring and installation. Why wait to transform your kitchen, bathroom, linen, or laundry rooms? Contact us today.
---
Why use JOE for your Roll Out Shelves?
---
We take pride in our work, and it shows!
We manufacture and install roll out shelves and custom cabinets for your kitchen, bath, office or garage.
Eliminate bending and searching and maximize your cabinet storage with our custom built, high quality roll out cabinets and shelves.
Roll out shelves and cabinets make quick work of kitchen prep call today for your in home consultation!